Why Us
Commercial & Residential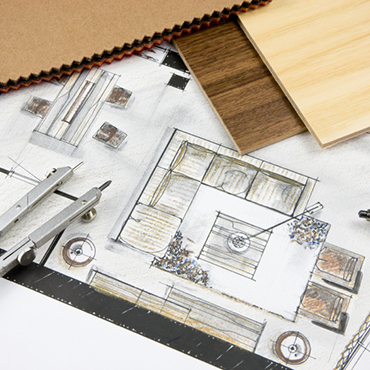 Hundreds of Colors & Styles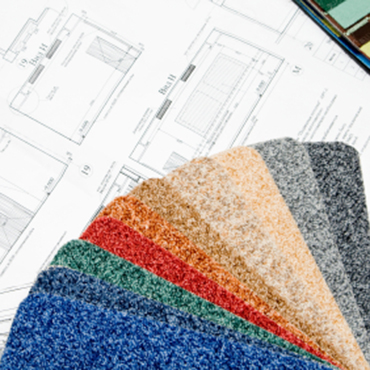 Family Owned & Operated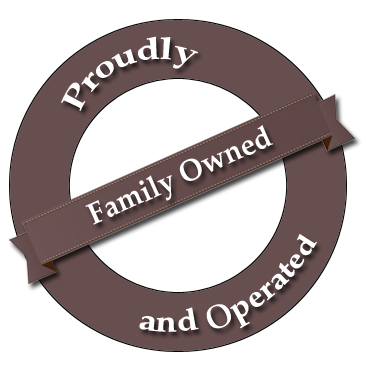 Frequently Asked Questions
---
---
It usually takes about a week if it is not backordered.
---
---
Yes, and anyone of our designers can create a custom window treatment that will make you home unique.
---
---
Each designer determines the scope of the project. It is best to speak with one of them directly about the service fee. Because we want to keep the customers budget in mind we charge a per hour fee and sometimes it is applied to the purchase. Most companies that offer "free design service" work it into the price which ends up costing the customer more in the long run and creates the sales person to become very pushy.
Why Us
Our Company
At Clinton Home Center we believe that it should be all about you. Our main goal is to do everything possible to make you satisfied.
Selection
We offer a large selection of products
Clinton Home Center carries a complete line of products from the world's leading manufacturers. Click on the links below to find out more about these products.
Customer
Testimonials
Georgia Feightner
" They did a great job! I will definatley use them again in the future!"
Herb Sharples


We did want to express our satisfaction with the work Bill performed on our kitchen vinyl. He is certainly a master craftsman. No matter how good the product, we are old enough to know it means nothing unless properly installed. There is always a degree of uncertainty in entering into a project like this. What a pleasure it is when someone like Bill comes in and makes our hopes for an improved kitchen come true. Nor do we wish to overlook the imput, skill, and patience you showed us in finalizing the project. You were a real source of encouragment.

So thank you all for a job well done.

Linda Fitzpatrick
The carpet is beautiful, and your installers were wonderful!
Bill Trier
Thanks for the GREAT job!! I'll use you again for sure.
DeWitt Area Community Alliance